About
California Landscape Architectural Student Scholarship Fund (CLASS Fund) a not-for-profit organization, shall be at all times organized and operated exclusively for charitable, educational, and scientific purposes within the meaning of Section 501 (c) (3) of the Internal Revenue Services (IRS) Code.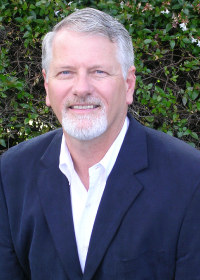 CHAIRMAN OF THE BOARD
Park West Landscape, Inc.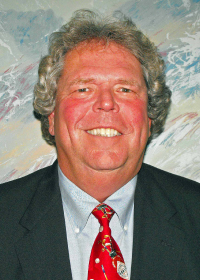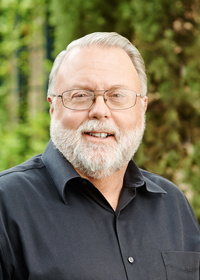 DIRECTOR
Land Concern, Ltd.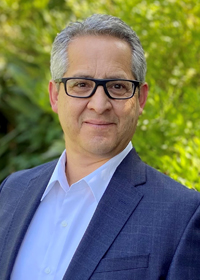 DIRECTOR
Water Concern, Ltd.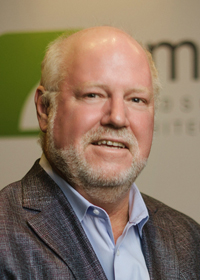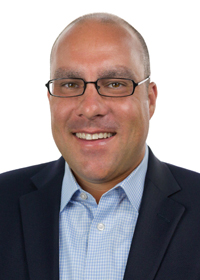 DIRECTOR
Park West Landscape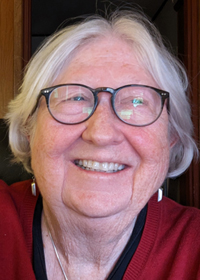 Stephanie Landregan, FASLA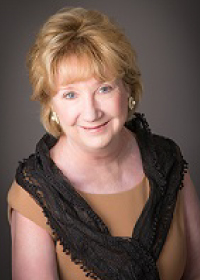 EXECUTIVE DIRECTOR and SCHOLARSHIP CO-CHAIR
Andrew C.N. Bowden, FASLA (2009)
Marty McPhee (2009)
Leslee A. Temple, FASLA (2009)
Jim Hogan, ASLA (1987)
Klaus Ahlers (1987)
William J. Cathcart, ASLA (deceased)
Robert R. Cardoza, FASLA (deceased)
Rob Sawyer, ASLA (deceased)
John Hourian, ASLA (deceased)
John Culbertson (deceased)
Cort Paul, FASLA (deceased)
Francis Sullivan (deceased)
Annual Patron
Being a patron of CLASS Fund contributes to not only operation expenses, but direct support for scholarships and Endowment Fund Principal.
Cal Poly Pomona Environmental Design

Cal Poly Pomona Horticulture and Crop Science

Cal Poly San Luis Obispo Landscape Architecture Dept

University of Calif Davis Dept of Environmental Design

University of Calif Davis Dept of Plant Science
University of Calif Los Angeles Landscape Architecture Extension Program

USC School of Architecture, Landscape Architecture

American Society of Landscape Architects (ASLA)

American Institute of Architects

California Landscape & Irrigation Council (CLIC)
US Green Building Council (USGBC)

Building Industry Association (BIA)

Urban Land Institute (ULI)

Council of Educators in Landscape Architecture (CELA)